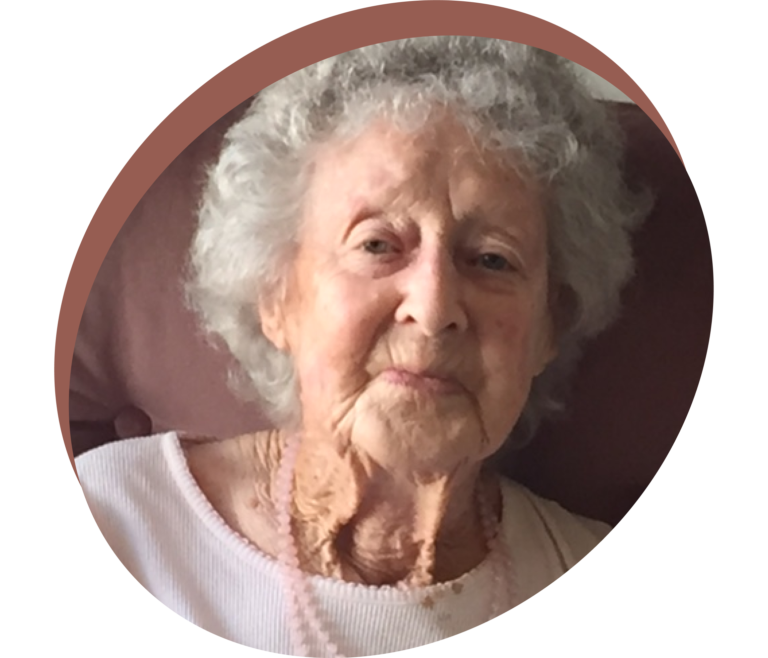 "I can reach back over 100 years through three generations covering two World Wars and the Great Depression. Women put their hand to what needed doing – manufacturing of munitions, driving trains, farming and manual labour – whatever was necessary to send supplies to Britain, keep the country operating and supporting our troops."
Yvonne Smith grew up the hard way. Under circumstances outside her control, Yvonne had to leave  school when she was only fourteen. Yvonne worked in an office and earned just enough to pay her board while attending night school and using every spare minute to up-skill herself in any way possible.
Yvonne then married and spent the time with her husband building up a successful business until her retirement. She was never afraid of hard work, but  acknowledged that an education would have allowed her to be more successful more quickly. 
A great deal of my life was given to working days and evenings to achieve my goals and it was in reflecting back on these working years that I realised how a better education could have eased my load.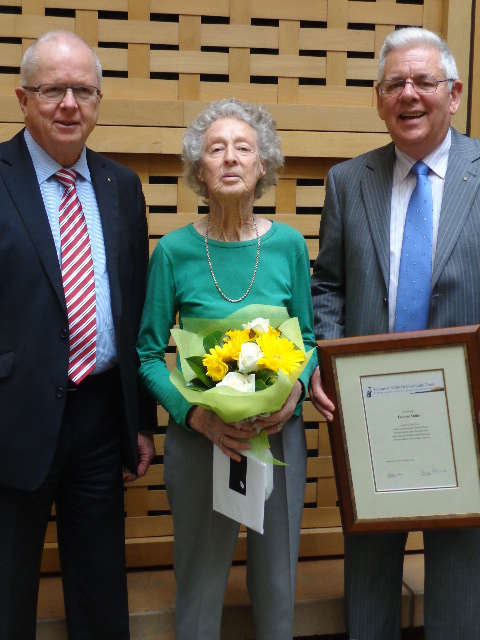 It was through her involvement in the commercial world that Yvonne developed a global perspective on the interaction between business and politics – and their often negative impact on women throughout the world.  Yvonne realised that it was through education that other women could empower themselves to a better future both as individuals and in relation to their society. This inspired Yvonne to put a  scholarship together to enable New Zealand women to achieve their potential as leaders in their chosen spheres of influence. Yvonne is particularly passionate about seeing women excel in the areas of business, political studies, economics and law. Yvonne's scholarship has, and will continue to have far reaching impact both on the women who have received the scholarship and for New Zealand society as a whole.
To date, the Yvonne A M Smith Charitable Trust has awarded $1,500,000.00 in the form of scholarships and grants.
Sadly, Yvonne died on 27 March 2022 at Eastcliffe Retirement Village aged 98 years.
Please click below for the eulogy delivered by Bill Duncan at her funeral.